Multiple Sclerosis: Bladder and Bowel Continence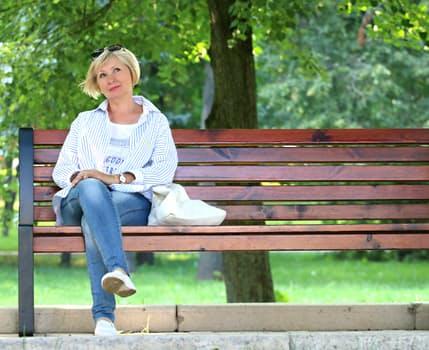 Multiple Sclerosis: Bladder and Bowel Continence
Multiple Sclerosis Bladder and Bowel Continence was presented January 31, 2017. 
Summary:  Bladder and bowel control is challenging for many people, and men and women with multiple sclerosis often report struggles in this area. The pelvic floor muscle is responsible for opening and closing the bladder and bowel and, therefore, plays an important role in continence. This presentation discusses the functions of this muscle and how healthy diet and lifestyle combined with pelvic floor muscle exercise can prevent or improve issues with bladder and bowel dysfunction. Pelvic floor physiotherapists work directly with this muscle and can help with those struggling with bladder and bowel issues. The role of the pelvic floor physiotherapist and the treatments they offer are also presented. Learn more about what you can do for yourself to improve your bladder and bowel health as well as to learn about the conservative medical treatment options that may be helpful to you.
This is the 2nd of an 8-part learning series brought to you by MS Canada.  Click here to see future session information and / or access previous, archived sessions.
This session was hosted by the Multiple Sclerosis Society of Canada who gratefully acknowledges the support of Biogen who provided an education grant which makes possible the MS Webinar Series.
View the recorded session and additional resources by clicking here or by going to the MS Canada website: https://mssociety.ca/resources/nationwide-webinars