NOVA Physiotherapy Services
The physiotherapists at Nova Physiotherapy are devoted to differing areas of practice and ensure high levels of education in their respective fields. In this way Nova is able to offer a wide range of special services and treatments to their patients. The following lists many of the treatment options available at Nova Physiotherapy. 
Pelvic Floor Physiotherapy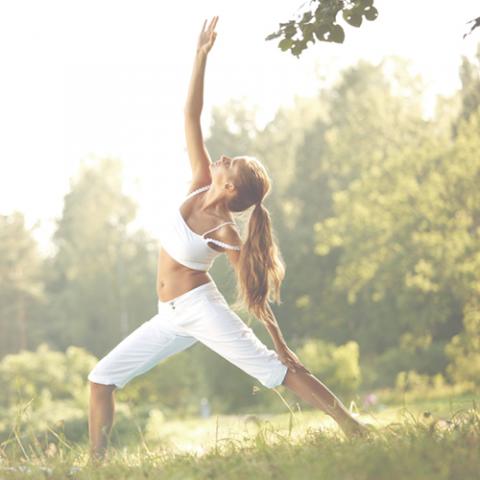 Pelvic floor physiotherapy treatment is available for all forms of pelvic floor dysfunction including bladder, bowel and sexual dysfunction, pelvic pain, pelvic organ prolapse and pelvic floor muscle dysfunction.
Pelvic floor physiotherapy is available to women, men and children who are experiencing any symptoms of pelvic floor dysfunction as well as individuals wanting to be pro-active and are seeking pelvic floor health education and skills necessary for the prevention of pelvic floor dysfunction.
Programs
Bladder Dysfunction programs

incontinence
frequency
urgency
overactive bladder syndrome
incomplete emptying

Bowel Dysfunction programs

incontinence
frequency
urgency
incomplete emptying
chronic constipation
irritable bowel syndrome

Pelvic Organ Prolapse (POP) programs

cystocele
urethrocele
urethrocystocele
uterine prolapse
vaginal prolapse
enterocele
rectocele
rectal prolapse

Pelvic Pain programs

bladder pain such as interstitial cystitis
sexual pain such as vulvodynia and vulvar vestibulitis
rectal pain such as levator ani spasm

Sexual Dysfunction programs

sexual pain
peyronie's disease
erectile and orgasmic dysfunction

Pre- & Post-Surgical programs

prostate surgery
hemorrhoidectomy
hysterectomy
laparoscopy
Musculoskeletal Physiotherapy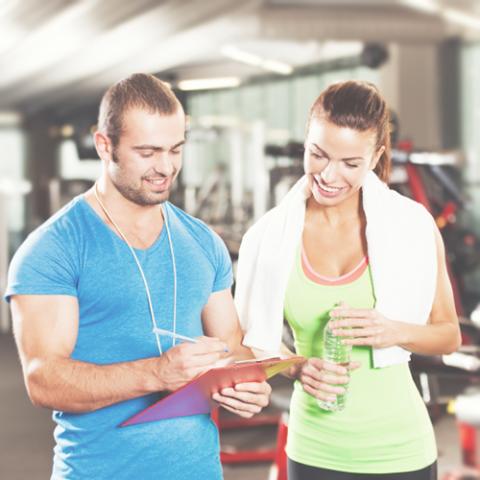 At Nova traditional physiotherapy is offered for the prevention or treatment of injuries throughout the body such as back or neck pain, repetitive strain injuries, headaches and TMJ dysfunction. Orthotic casting and fittings as well as biomechanical evaluation are also available. Injuries may have occurred at the work place (WCB claim), in a car accident (MPI claim), or during routine activities and sports. 
Programs
Sports injury & prevention programs
Post motor vehicle accident (MPI Claims)
Work-related injury programs (WCB Claims)
Repetitive strain injury programs
Acute & chronic neck/back pain programs
Soft tissue massage
Acupuncture therapy
Cold laser therapy
Dry Needling
Clinical Pilates
Education: posture & lifting
Conditioning exercises
Custom foot orthotics & casting
TMJ & headache treatment
Healthy lifestyle for children & adults (gain control of your weight)
Workplace health
Postural correction & education
Women's Health Physiotherapy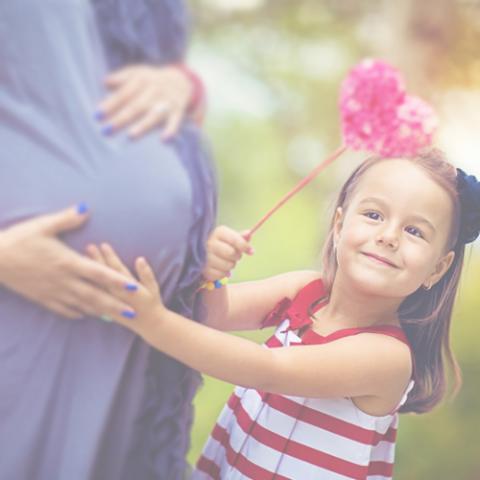 Nova Physiotherapy offers treatment for those issues specific to the female population such as pre- and post-partum issues, exercise throughout pregnancy, blocked milk ducts during breast feeding, and lymphedema following breast cancer surgery. 
Programs
Pre- & Post-Natal Care programs

exercise & pregnancy
musculosketal pain during pregnancy
 postpartum rehabilitation
pelvic floor muscle health
blocked mammary ducts during breast feeding

Breast Health programs

pre & post breast cancer surgery
blocked mammary duct
lymphatic cording and lymphedema risk reduction education 

Bone Health programs
Cardiac Health programs